Born in 1996 under the California sun, Body Glide was made to run beaches, to swim and bike, to help surfers ridewaves, to climb mountains and to survive in deserts, to hike valleys and forests and along river banks–to do whatever we want for a moment of freedom.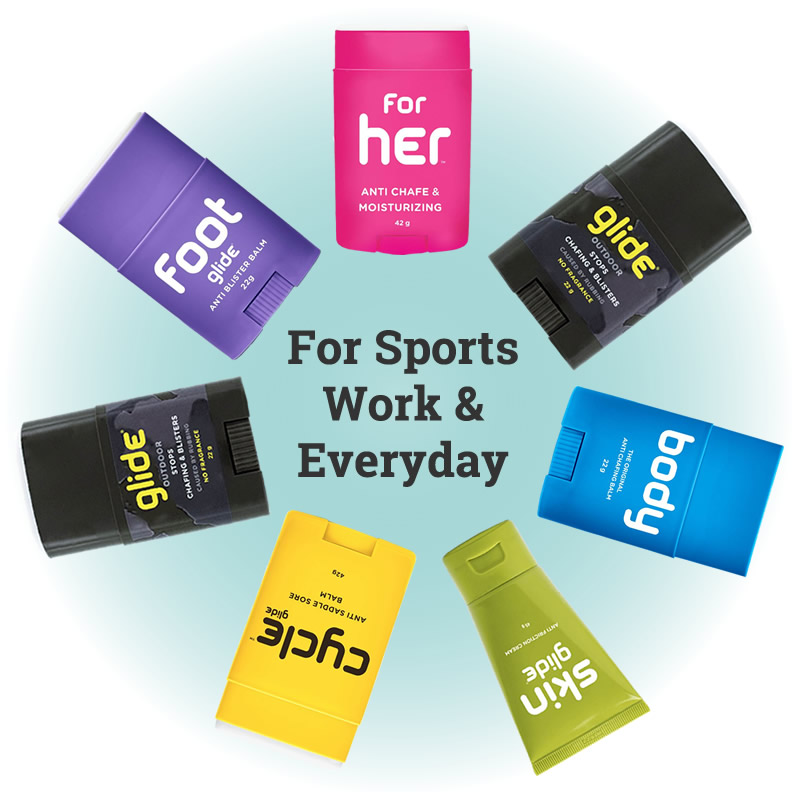 Body Glide products help prevent rubbing that causes irritation, rash, chafing, blisters and raw skin. They are non-oily, invisible and blend into your skin.
They stand up to sweat, humidity and water, and your skin breathes even as perspiration escapes. The products are used by the US military, combat tough, yet safe and gentle for children.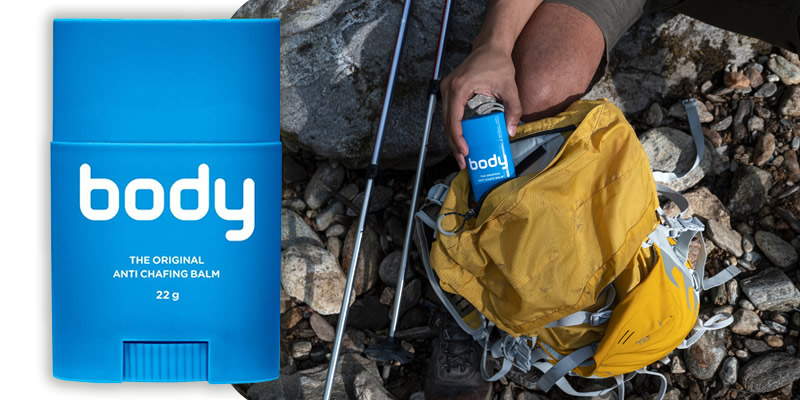 Freedom and confidence all day, every day.
Free from chafing, rash, and irritation caused by rubbing. The dry, invisible balm is an effective barrier whenever skin is rubbed by clothing, footwear, or skin rubbing skin.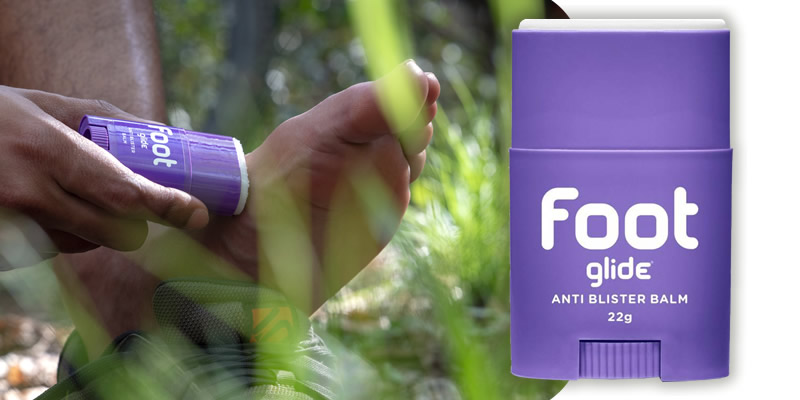 Blister, Hot Spot, and Raw Skin Protection.
Protect your feet and toes against rubbing that causes blisters, chaing, raw skin, and hot spots. Advanced formula creates a dry, invisible, non-greasy barrier.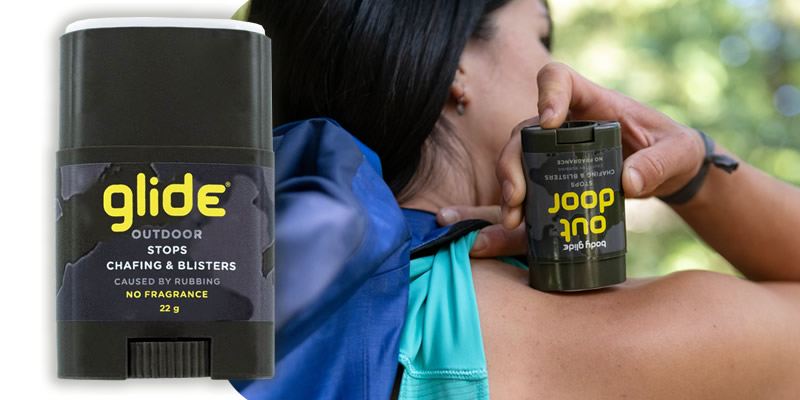 Good to go in fields, streams, oceans, deserts, down range, everywhere.
The formula used by SEALS and the best protection against rubbing from uniforms, all clothing, boots, all footwear, in heat, humidity, cold - even in and under water.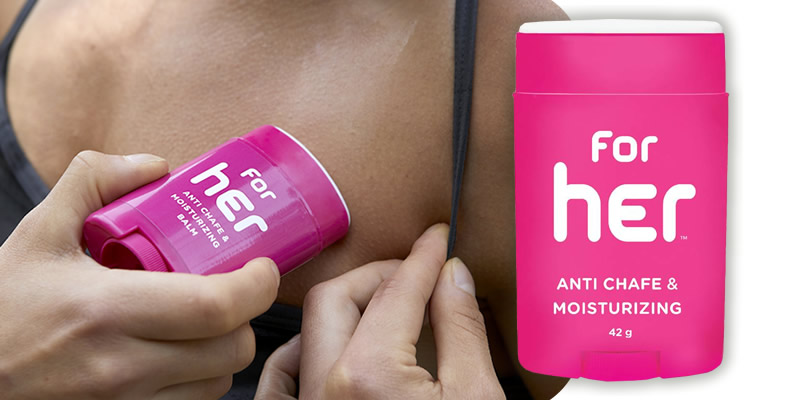 Added essentials to help soften and hydrate. Beautiful!
Use with bras/sports bras, on thighs, the underside of arms, in skin creases and folds, and places where skin is rubbed by clothing. Ideal for sensitive or dry and cracked skin.