With summer round the corner, OutdoorGB have a great range of motorboat-powered watersports products, with the water skiing and wakeboarding ranges including some of the biggest names in the business, CWB and Connelly.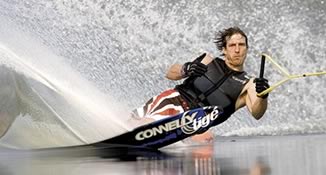 No wonder Connelly are one of the market leaders as Connelly Skis are suitable for everyone, from tournament pros to adult beginners and youngsters.
In addition to water skis, OutdoorGB stocks a fantastic range of CWB and Base wakeboards.
CWB are another brand at the top of their game, manufacturing quality wakeboards for the more serious-minded wakeboarder.
Base wakeboards are ideally suited for family fun.
CWB also manufacture wakeskates (wakeboards without bindings) for those looking for a little more of a challenge when the wakes are bubbling!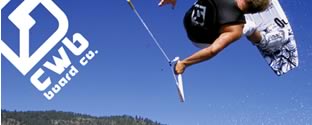 OutdoorGB also have a large range of accessories ranging from water ski and wakeboard bindings to water ski and wakeboard bags and the all-important watersports safety equipment such as impact vests, helmets and gloves. Impact vests are a form of personal flotation device but are made of neoprene and provide protection for the body during falls. In addition, there is a large choice of Rash Vests that provide protection from the sun, the cold and also the risk of chafing.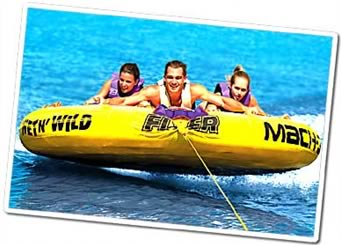 Towables are an increasingly popular form of watersports activity that is enjoyed by the whole family; including the young and the old!
Towables come in all manner of shapes, sizes and designs. The classic tube, otherwise known as a donut, is one of the most versatile towables as it can often fit more than one passenger and the ride can be as tame or as much of an adrenaline rush as you wish.
OutdoorGB also has a fantastic selection of wetsuits, which are very much a necessity, at least in chilly UK waters, to keep participants in watersports warm enough to let them maximise their enjoyment.
We have a wide choice not only of Men's Wetsuits but also Women's and Children's Wetsuits to ensure you and your family can gain the most benefit from purpose-made high-quality wetsuits.